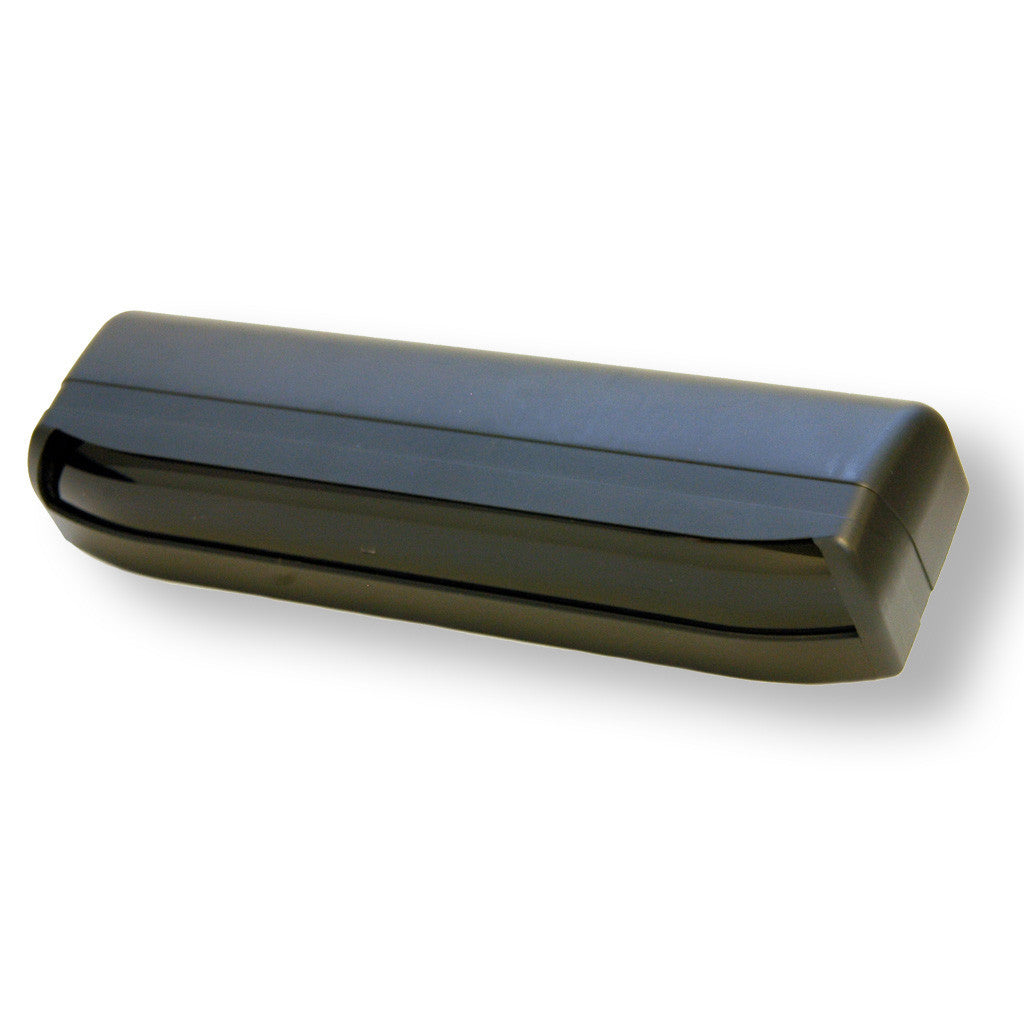 DH400
$ 455.00
The DH400 is a high mount active infrared presence sensor designed to provide both activation and safety protection for automatic sliding and folding doors. 
The DH400 is based upon the most reliable active infrared (AI) technology available—Floor Reflection Method (FRM). With FRM-AI up to 60 individual detection zones (floor points) are precisely reflected off of the floor in a rectangular pattern meeting and exceeding ANSI A156.10 guidelines. 
The DH400 provides detection as far as 13.1 feet (4m) from the door while simultaneously providing a dense zone of presence detection at the threshold of the door. With a sensing area made up of 60 separate detection zones, the DH400 provides the highest density pattern available.
When this product is used for an automatic pedestrian door application, MS Sedco recommends installation by an inspector certified by the American Association of Automatic Door Manufacturers.